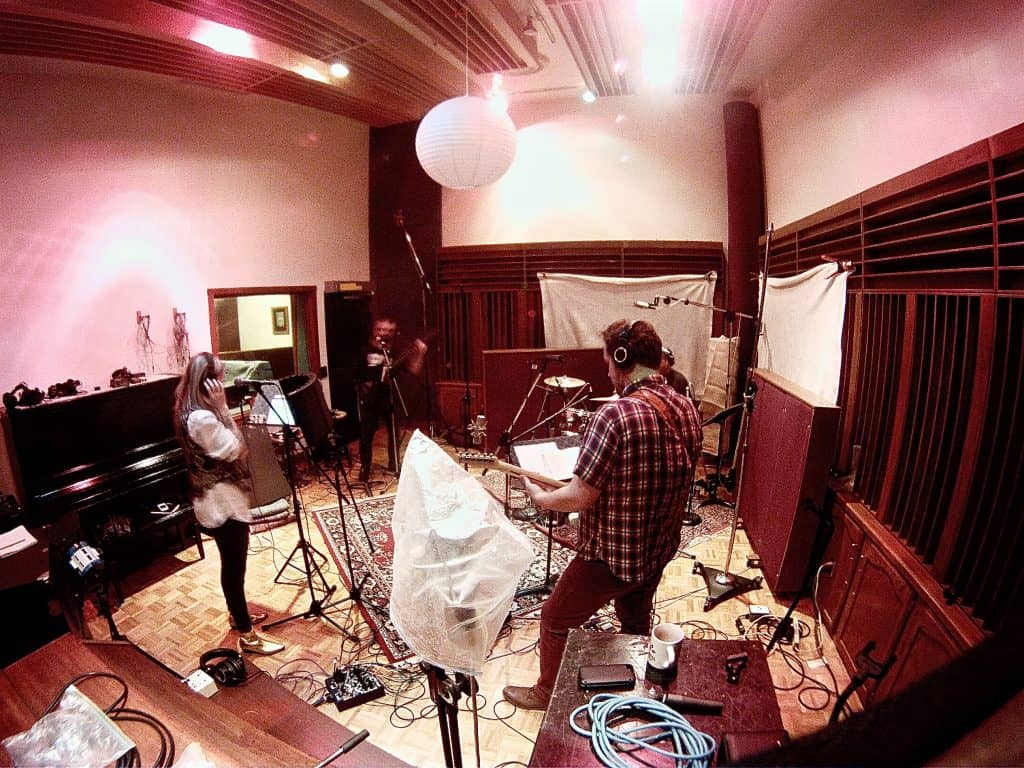 For now - pay no attention to what's below here ...
JUst use the Menu above.
Musicians are gathered together at Soundhouse to write, record and perform all new songs for an EP in about 2 days. Each musician in the session represents a different band – none of them play in a band together.