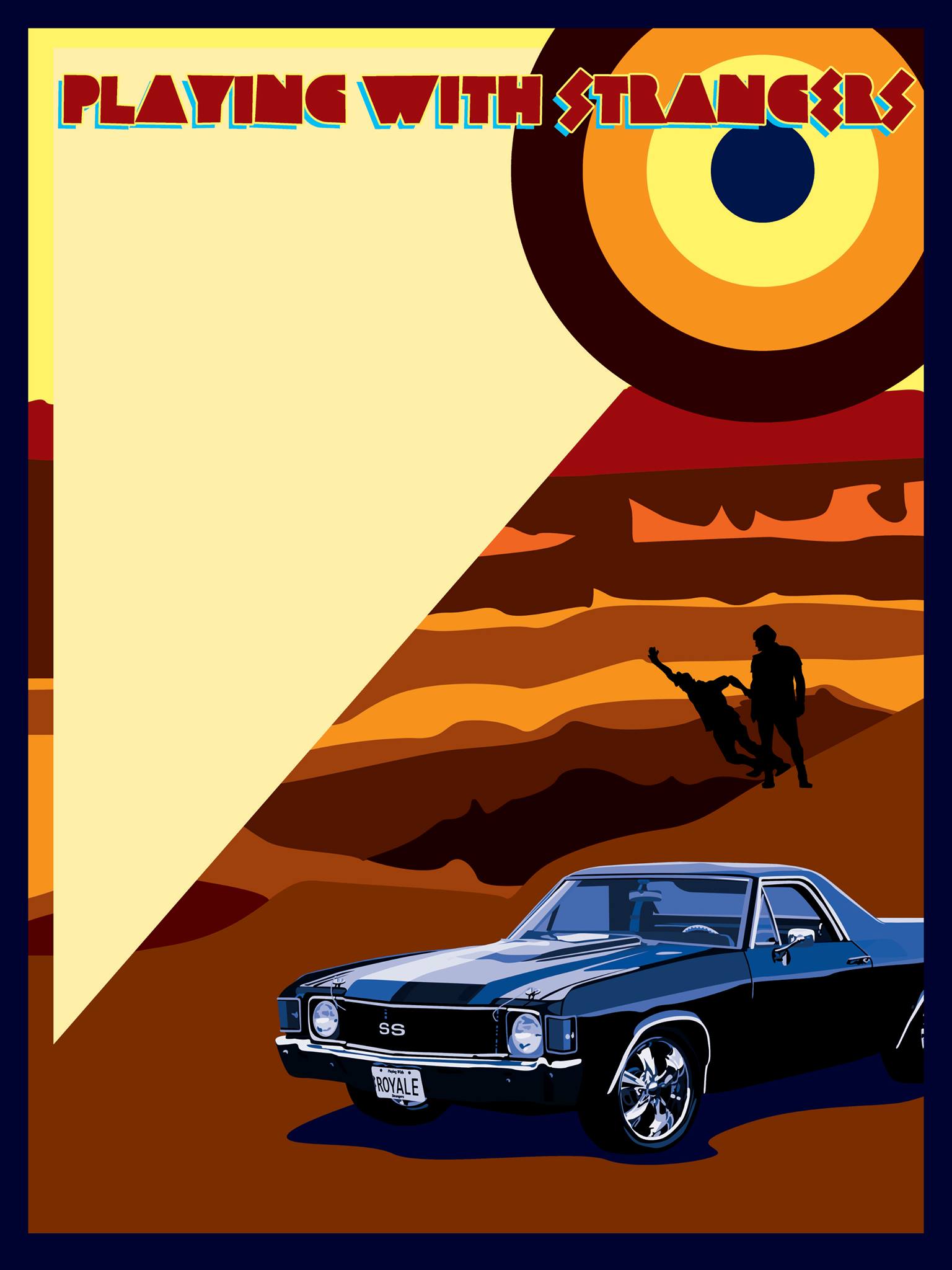 Category:
Uncategorized
Matt Payne, of Lark Vs Owl, Supernauty on drums.
Ricky DeLong of Thom Celica on guitar.
Mike Sebring of When Giants Fall on bass.
Lead Recording Engineer – Chris Chesnutt
Mixed by Jack Endino (except Rise, mixed by Mike Sebring)
Produced by Mike Sebring
Artwork by Nathan Briggeman (Twitter @protoapollo)
The Story

The PwS Story
What happens at a Playing with Strangers session.